You must allow cookies and JavaScript for a proper shopping experience.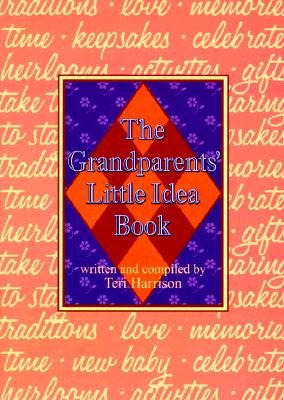 Price: $4.57
Publisher: Sta Kris : 1996-04-01
Seller ID: 060129
ISBN-13: 9780965180108
Binding: Paperback
Condition: Used: Like New
---
A wonderful book with a very small crease mark to the upper front corner (about the only flaw to this book). Ships same or next day.
View More...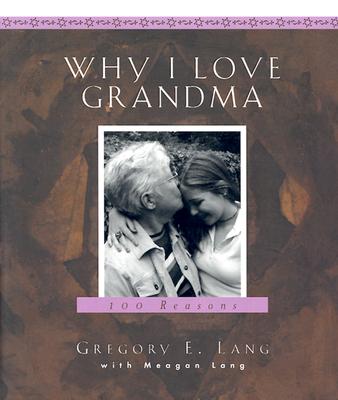 Price: $2.29
Publisher: Cumberland House Publishing : 2003-08-01
Seller ID: 051888
ISBN-13: 9781581823561
Binding: Hardcover
Condition: Used: Very Good
---
The author of the best selling, "Why a Daughter Needs a Dad" and "Why a Son Needs a Dad," brings us 100 reasons and more than 40 photographs illustrating the many roles grandmothers play and why we love them so much.
View More...