You must allow cookies and JavaScript for a proper shopping experience.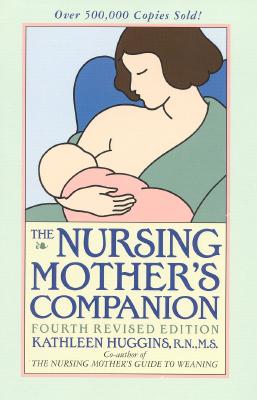 Price: $3.79
Publisher: Harvard Common Press : 1999-07-15
Seller ID: 053452
ISBN-13: 9781558321526
Binding: Softcover
Condition: Used: Very Good
---
With more than 500,000 copies sold in earlier editions, The Nursing Mother's Companion is the most widely recommended resource for breastfeeding women. 40 photos. 60 line drawings.
View More...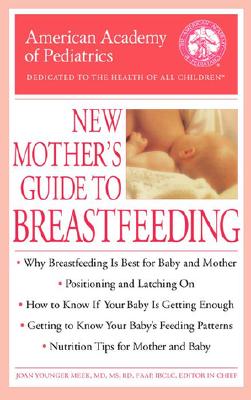 Price: $3.63
Publisher: Bantam : 2002-07-30
Seller ID: 052552
ISBN-13: 9780553381078
Binding: Softcover
Condition: Used: Very Good
---
A leading authority on children's health provides expert and accessible information on breastfeeding for new mothers that combines helpful illustrations and sound advice with answers to frequently asked questions about its physical, emotional, and psychological benefits, breastfeeding for working mothers, weaning, special situations, and more. Orig
View More...