You must allow cookies and JavaScript for a proper shopping experience.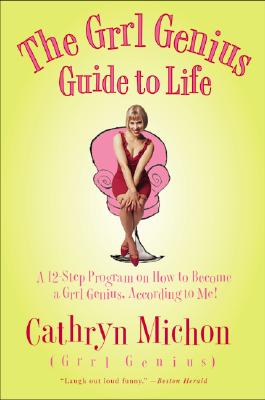 Price: $5.04
Publisher: Harper Perennial : 2002-07-30
Seller ID: 053863
ISBN-13: 9780060956820
Binding: Softcover
Condition: Used: Very Good
---
Do you have what it takes to be a Grrl Genius? Of course you do You are a smart, funny, beautiful Grrl Genius -- just because you say you are. In The Grrl Genius Guide to Life, stand-up comic and Grrl Genius Club founder Cathryn Michon explains why she is a genius and demonstrates how you can become one, too, by following her easy twelve-step program.The first step in the program is the most important: Admit that you are a Grrl Genius. Acknowledge that you are beautiful, intelligent, and talented and that you are the only person in the world who can decide just how great you are. In subseque...
View More...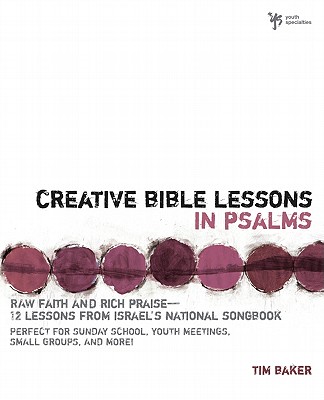 Price: $7.86
Publisher: Zondervan/Youth Specialties : 2000-10-01
Seller ID: 037068
ISBN-13: 9780310231783
Binding: Paperback
Condition: Used: Like New
---
SOFTCOVER. Fine Condition. Binding tight, pages clean. Lovely copy!
View More...